Corner Property Management of New Jersey
The professional, full-service property management company trusted by countless properties ranging from modest to luxury.
Are you a property owner, or board member, that is frustrated with the lack of communication, cost overruns, shady maintenance or contracting services, confusing reports?
We are dedicated to making your life easier. We are unique among property management companies – we set our sights on very high service standards in every interaction with boards and owners to solve these common issues.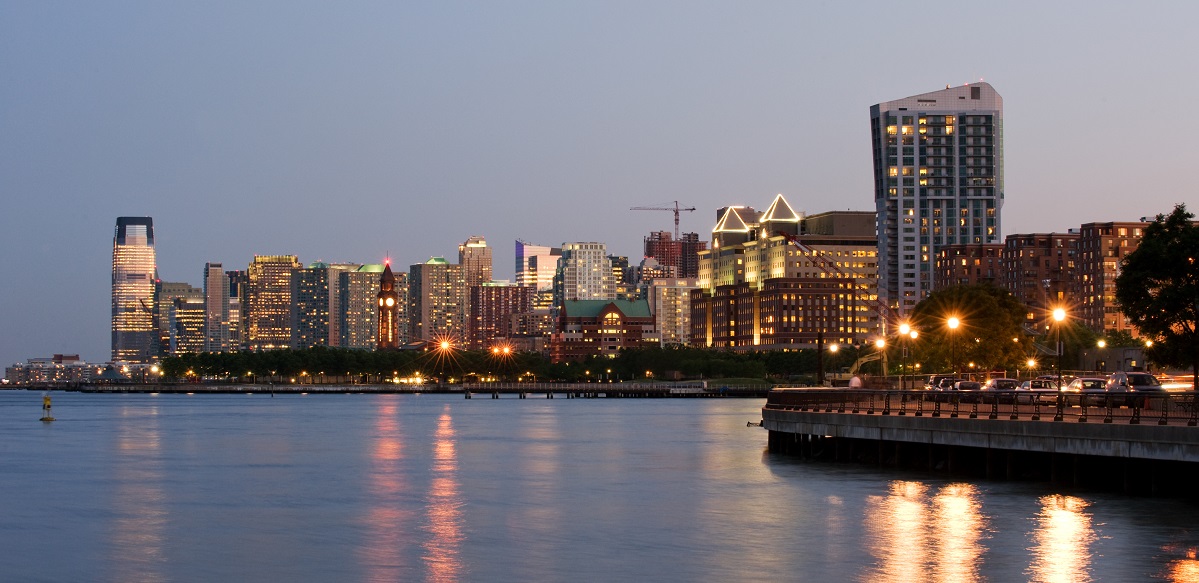 For our clients across New Jersey, we take on the management of community living properties which include condominiums, townhouses, single family home and cooperative communities. Our goal at Corner Property Management is to ensure maximum value for your Common Interest Community Association.
We achieve that goal every day with a complete and proven system that includes expertly trained managers, online services and financial records, careful vetting of contractors, specifications for vendor quotes and much more.
We streamline the process of maintaining your property, collecting fees, and reducing unnecessary waste. Our services practically pay for themselves.
What Makes Us So Different? Reliable Solutions.
How do we do it?
With a reliable, proven property management system that administers your entire operation, from collecting fees to efficient, economical maintenance and easy-to-understand reports. Here is what we know about you.

We know that you want to be able to reach your property community management team. We will never leave you hanging. During the day, our teams answer all calls and emails the same day. Overnight messages are answered by noon the next business day. You will have our 24/7 emergency number for after hour emergencies. If your community manager is out of reach, you will be in touch with our Regional Director.


You want to know that your community manager is on-site frequently, protecting the value of your property. Every one of our team members knows that frequent visits to every property are vital if they are to identify small issues before they become big, expensive ones.
You want your managers to be trustworthy and competent. We pick our staff with exceeding care. We look for staff who are well-organized problem solvers. They should have great communication and people skills. They also need to know this business and how to inspect our customers' assets. Nothing less will do.
We not only hire the best property managers, technicians and service providers, we further train them until they consistently achieve excellent service and communication in every interaction with our clients. That is our standard. That is the only standard that is acceptable if we are to offer each client stellar service.


You want to know who to reach when you need service. A specific team is assigned to your property. You'll know who to call when you need something. Our team gets familiar with your property, personnel and even residents. No more runaround.


You want simple and accurate reporting. Our online service platform enables you to view your account history and work orders, view and approve or deny invoices and much more. Your residents can even use this platform to submit service requests.


You want to avoid delinquent owners. Our systematic monitoring and tracking process maintains accurate records so we know who to follow up with to prevent delinquencies. If necessary, we also arrange and execute payment plans with delinquent owners.


You want work orders closed out in an efficient manner. We issue monthly work order status reports. No more chasing your property manager for updates. Both board members and residents stay informed to reduce frustration.
Looking for A Property Management Company that Operates at This Higher Standard?
You just found it.
We know that changing your property management company can be a time-consuming process, but it doesn't have to be! When you select Corner Property Management, we help you through the entire transitional process.
We have already helped many properties, some with hundreds of units, through this process so we know how to simplify it.
A Message From Our Founder and CEO, Tony Nardone
Since 1999, I have been committed to building a superior property management company that defines a new standard for our industry. Corner Property Management was built from the ground up to provide excellent service to our client communities. And based on the positive feedback I get from our clients; we are wildly successful.
My goal is to provide you with a superior and professional customer service experience no matter how many units you have or where you are located in New Jersey.
In fact, I am so interested in your success, I'm going to help you understand how to choose the right property management services for your condominium, townhome or co-op community, whether you choose my company or a different one.
First: Read my article, "The Three Biggest Problems with Property Management Companies... and How to Avoid Them."
Second: Read about "How a Dedicated Property Management Company Addresses the Most Common Complaints from Board Members and Property Owners." This is the article that reveals exactly how we serve our clients and what you should demand from property management companies near you.
Third: Review the Key Questions to Ask Every Property Management Company.
Fourth: I invite you to learn more about our property management services. Find out what we offer our clients and what our clients say about us:
To learn how we can reduce your expenses and make your life simpler, call us at 973.376.3925 or click REQUEST A PROPOSAL now.