Corner Property Management
Corner Property Management is founded on the belief that there is a better approach to property management. From our founder and throughout the company, each team member is committed to defining a new standard of service for our client communities.
This belief and commitment start with CPM's founder and CEO, Tony Nardone.
Tony is a Civil Engineer by education. As an engineer, he has an in-depth understanding of the physical structure of buildings, grounds, equipment and facilities that very few property managers have. His knowledge base is a key reason that we are different from other companies.
Join Tony on a site visit and you will immediately appreciate how his education enhances his ability to correctly manage your property. He has the ability to see – at a glance – issues that are just in their developing stages. A community manager without this background might not notice until a failure occurs.
Each of our community managers receive individual hands-on training from Tony so they too are able to recognize emerging issues well ahead of any emergency. This insight allows our client communities to address emerging issues at an early stage when a repair would be much less costly than a full replacement.
Tony's engineering background also enables him to train managers to effectively manage routine bid processes for contracting plus service providers and construction projects. Each team member working for you has the expertise and knowledge to effectively interact with contractors before and during projects.
Additionally, each property manager is able to turn to Tony at any time to engage his support in any aspect of managing client properties. He is also engaged directly in every construction project where his expertise is critical to staying on budget and achieving a quality result.
Dedication to the Client Experience
Tony has demonstrated a high level of dedication to this occupation by adding credentials that enable him to provide superior service for each client.
All Community Association Institutes (CAI) credentials including their highest credential: certified Professional Community Association Manager (PCAM)
Certified Manager of Community Associations (CMCA)
Association Management Specialist (AMS)
Keeping these certifications current requires that Tony complete continuing education classes every year, so he is always learning and advancing his skills.
You can be confident that Tony is at the forefront of trends and developments in the property management field, so that he and his entire team can better serve your community.
Corner Property Management holds the CAI designation at Accredited Association Management (AAMC). This accreditation requires at least 50% of our managers to maintain a professional manager credentials.
The Role of Technology
With Tony's expertise, Corner Property Management has integrated technology into virtually every aspect of our service platform. By implementing technology, we have more data and more reports available to our clients at all times. This enables our clients to view reports at their leisure.

We can therefore be more responsive, react more quickly to needs and ultimately provide a more satisfying environment for residents, and we can accomplish all these goals without inflating the budget.
Building a Company that Maintains and Increases the Value of Assets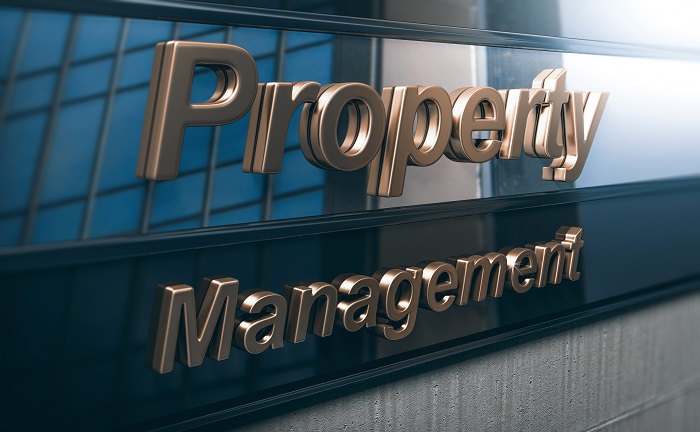 How did Tony manage to build a company that protects your investments? It all started with his dedication to the field and desire to find ways to improve his clients' experience.
Tony used his training and experience and looked at what it would take to establish a superior property management company, one that served the real needs of owners, Boards of Directors and residents. He then designed the ideal
service platform
focused on keeping all parties happy but that could be implemented efficiently to keep fees down.
After hiring and training people who are innately organized, the Corner Property Management was able to provide owners, boards, and residents with the level of communication so they always feel well-served and heard.
Tony trained each one on how to adopt an engineer's viewpoint so they could anticipate problems that would need to be addressed. These competent staff were also trained on how to maintain communication with interested parties and the right way to tour properties at regular intervals.
Tony also developed the technology that would support all the activities required in property management, including tracking receipt of fees, progress of repairs and improvements, and reporting on finances.
To further improve the ability to service clients and to support the community, Tony added the following accomplishments to his CV:
Serves as the Vice Chairman on the Zoning Board of Approval in his community
Obtained his New Jersey Real Estate Broker's license
Achieved a Masters of Business Administration degree (MBA)
You can now benefit from his hard work – you have access to a property management company designed from the ground up to meet your needs!
Like to Learn More?
Check out
Our Services
and
Our Commitment to You
. Tony has also written a series of
articles
to help anyone in this industry gain understanding and confidence with decision-making.
Looking for the absolute
best property management company in New Jersey
? Our headquarters is located in Springfield, NJ and we have offices throughout New Jersey. We now service all NJ counties including Bergen, Burlington, Essex, Hudson, Hunterdon, Mercer, Middlesex, Monmouth, Morris, Passaic, Ocean, Somerset, Sussex, Warren, and Union, as well as all surrounding communities.